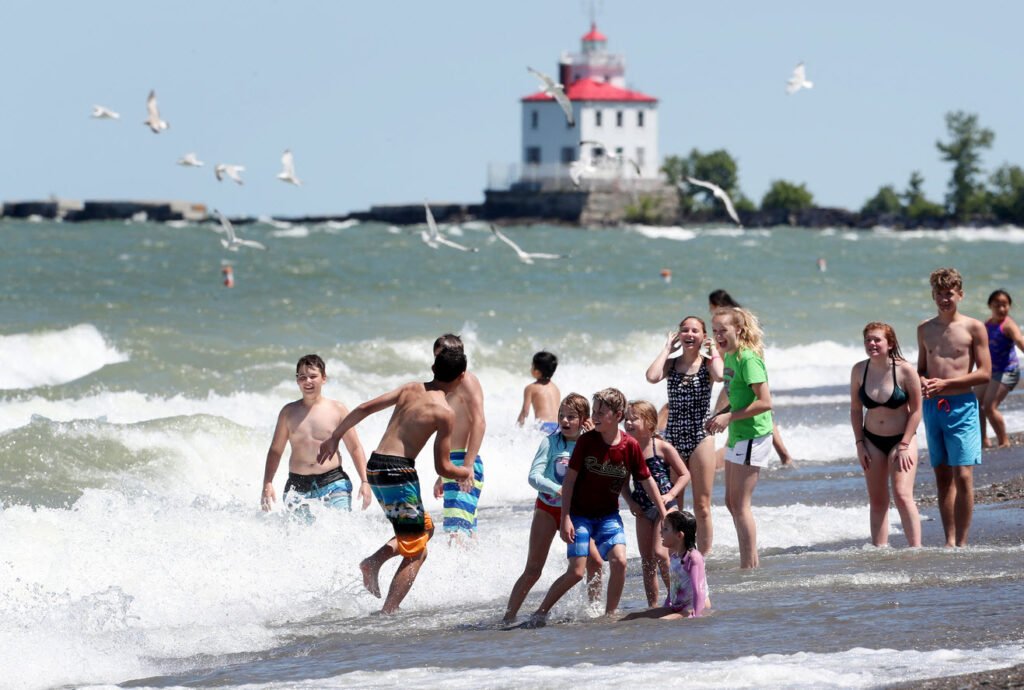 Ohio is home to some of the most beautiful beaches in the country. What is the first thing that hits your mind when you think about Ohio? – Well, we know the answer: The stunning Ohio beaches.
Ohio is located in the Midwest region of the United States and is not known for its beaches, as it is primarily a landlocked state. However, Ohio does have a few lakes and reservoirs that offer beach access to visitors. Some popular beach destinations in Ohio include:
Headlands Beach
Cedar Point Shores
Old Fine Beach
Beulah
Alum Creek
The shorelines of Lake Erie that stretches up to 312 miles also boasts of some of the most beautiful beaches of Ohio that you can visit with your family and friends. This tropical destination has some stunning beaches that are ideal for leisure boating, water sports, as well as sunbathing. Here are the top beaches of Ohio that you must visit for your weekend getaway.
1. Headlands Beach
Headlands Beach is a stunning beach located in Mentor, Ohio. It is the largest natural beach on the Great Lakes and one of the top tourist attractions in Ohio. The beach features two miles of sand dunes and a variety of wildlife, making it a perfect spot for nature lovers and beachgoers alike.
Visitors can explore the area via walking trails or take part in activities such as fishing, kayaking, or bird watching. Headlands Beach also offers camping facilities for those wanting to stay longer and enjoy all that this beautiful location has to offer.
You will spot some unique plant species as you begin to take a stroll here. This beach is tranquil and picturesque. This sandy beach is known to be a top vacation spot on the shores of Lake Erie. The best thing about this beach is that it is kid-friendly and pet-friendly. Thus, you can bring around your little ones and pets to enjoy. There are hiking trails, picnic pavilions, and fishing charters to make the most of.
2. Cedar Point Shores
This beach is a portion of the Cedar Point Shores amusement park. Cedar Point Shores is an iconic amusement park located in Sandusky, Ohio. This incredible destination offers a wide variety of exciting rides and attractions for all ages to enjoy. From adrenaline-pumping roller coasters to relaxing lazy rivers, Cedar Point Shores has something for everyone.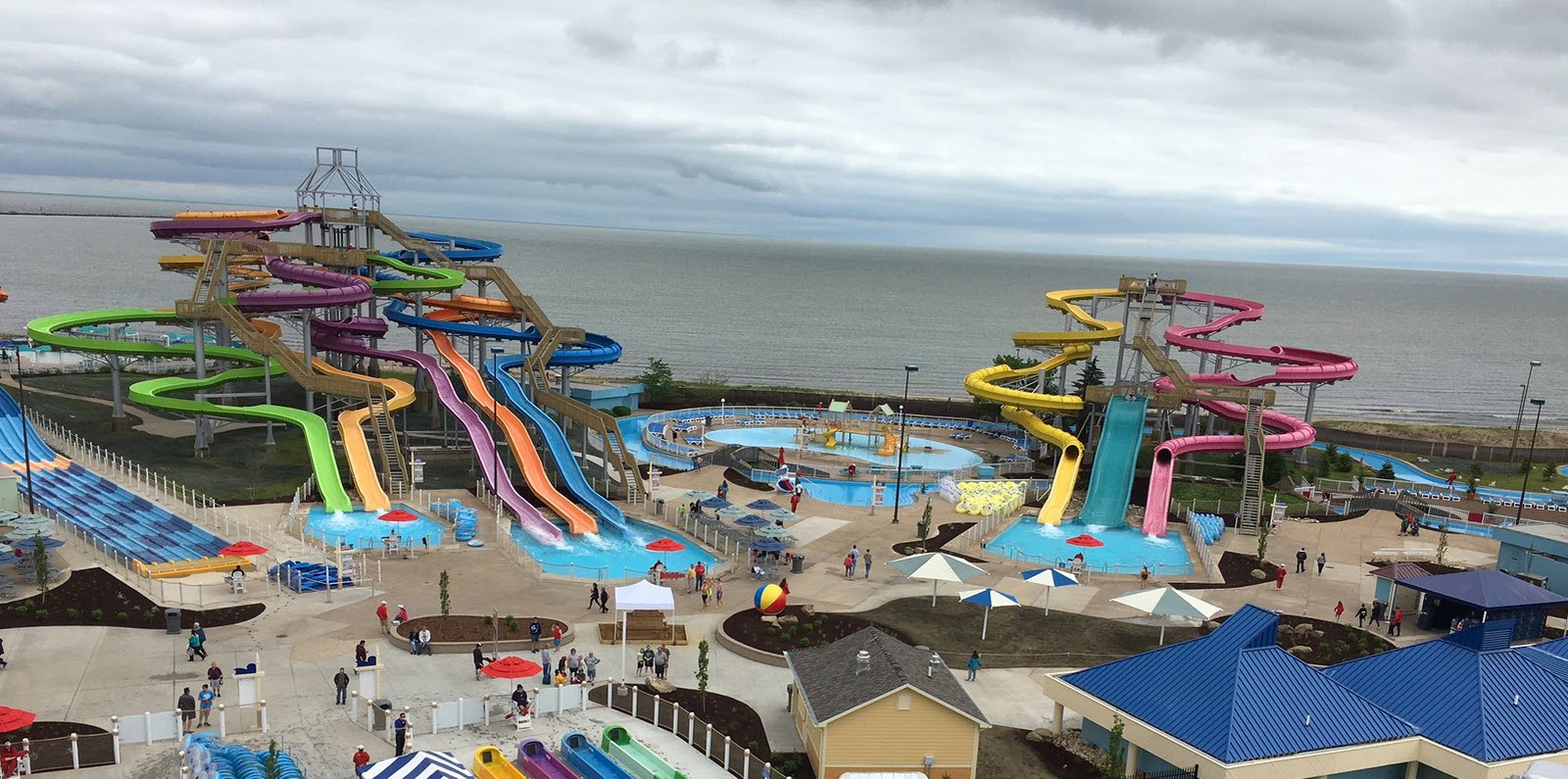 Visitors from all over Ohio and beyond come to experience the thrills and fun that Cedar Point Shores has to offer. Whether you are looking for an exciting day or a relaxing weekend getaway, Cedar Point Shores is the perfect destination for your next vacation!
3. Old Fine Beach
Old Fine Beach is one of the most popular beach, located along the shores of Lake Erie. With its pristine white sand and crystal clear waters, it is a great place to spend a day relaxing and soaking up some sun.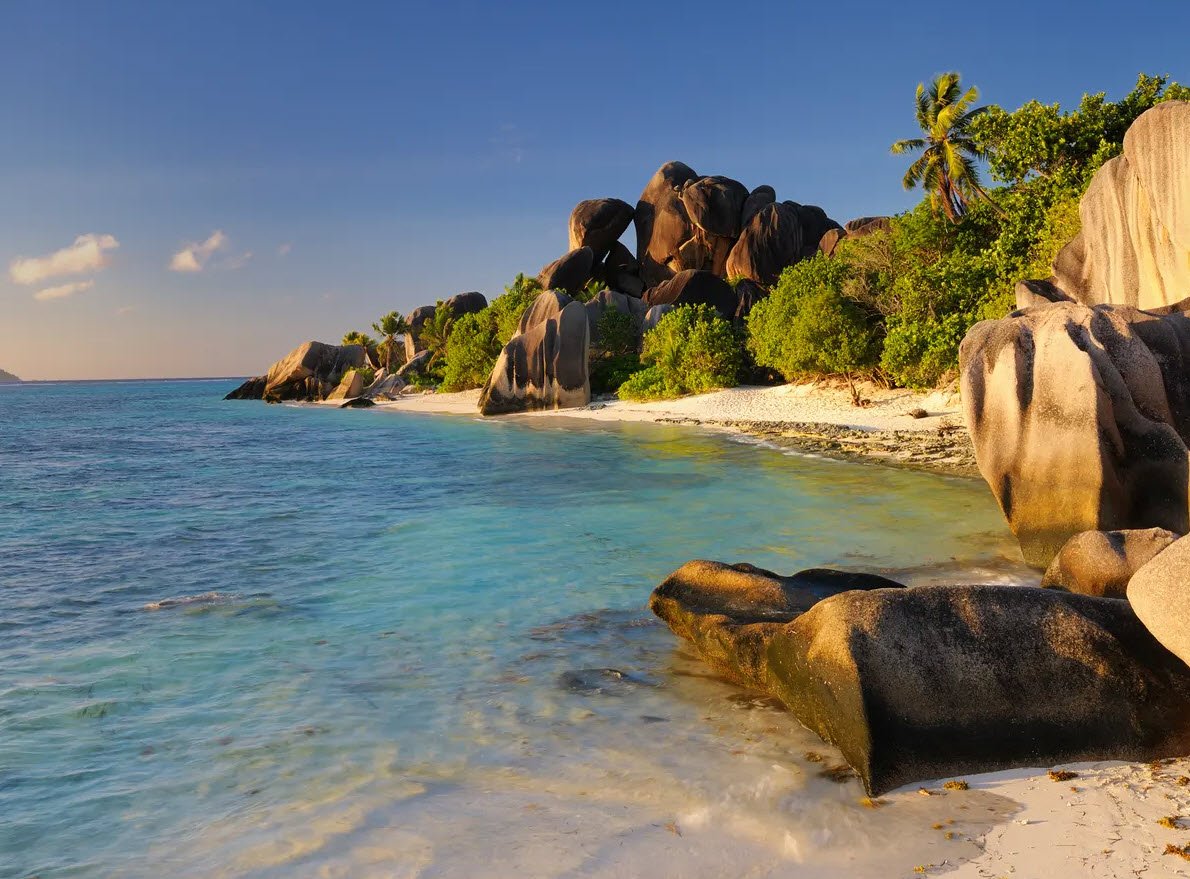 The beach also offers many activities such as fishing, swimming, kayaking, and more. Whether you are looking for a romantic getaway or just a fun day at the beach with your family, Old Fine Beach has something for everyone!
4. Beulah Beach
Beulah Beach is a Christian summer camp and retreat center located in Vermilion, Ohio. It offers a variety of programs for children, youth, and adults, including summer camps, retreats, and conferences. They offer many activities such as swimming, boating, archery, rock climbing, zip lining, and many more. The mission of Beulah Beach is to provide a place where people can connect with God and grow in their faith.
5. Alum Creek
Alum Creek Beach is a swimming beach located at Alum Creek State Park in Ohio, USA. It is situated on the shores of the Alum Creek Reservoir, which is a 3,387-acre lake. The beach offers a wide range of activities for visitors such as swimming, sunbathing, beach volleyball, and picnicking.
There is also a playground and a concession stand available for visitors. Lifeguards are on duty during the swimming season to ensure the safety of visitors. The beach is open from Memorial Day weekend to Labor Day weekend, the hours are from 11:00 am to 7:00 pm. This beach is the largest inland beach in the state park system of Ohio.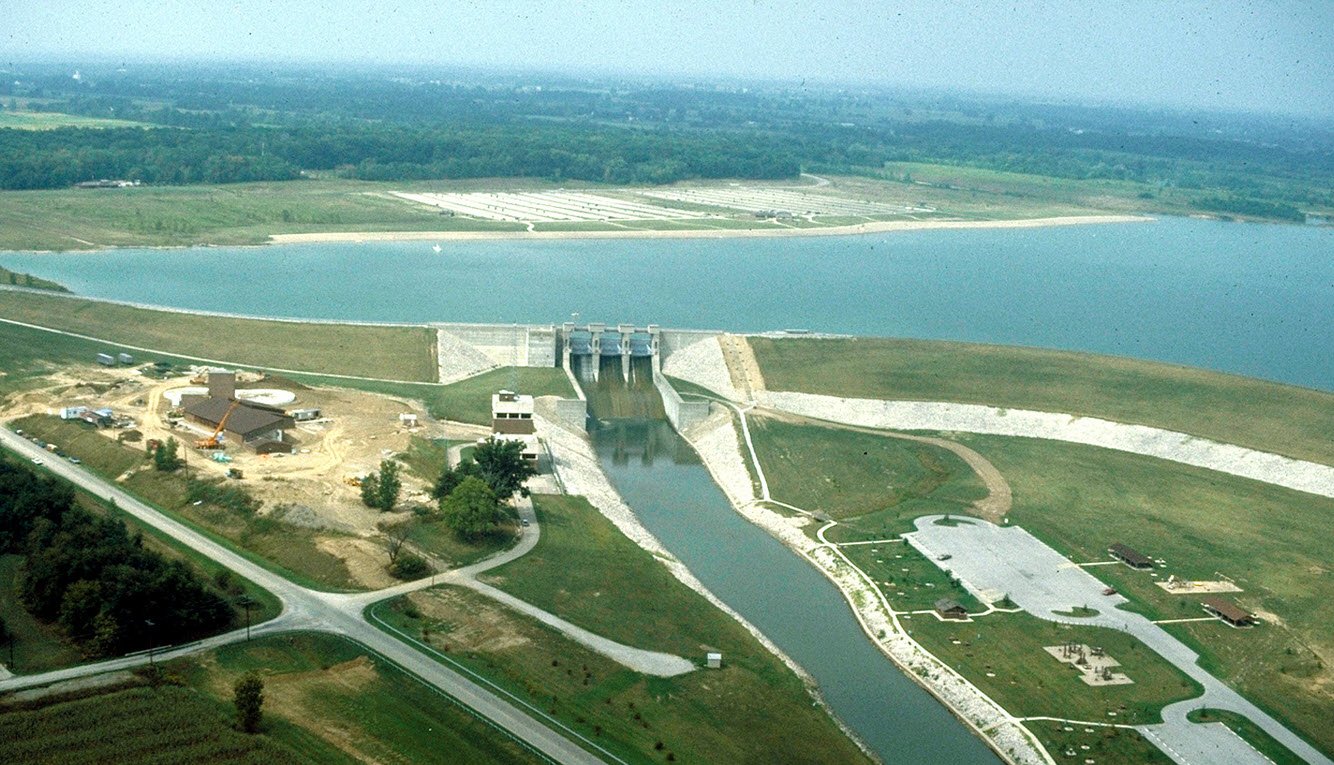 There are many on-site amenities for families. This is an ideal vacation spot for the summer season. The swimming area, volleyball court, snack zone, picnic tables collectively make this place a go-to spot. Additionally, there are many close restaurant options to satisfy your appetite.
It's worth noting that, the beaches in Ohio are not known for their crystal clear water and white sandy beaches, but they offer a fun and safe way for people to enjoy the sun and waves. Whether you are planning a picnic with your family or friends – beaches are fun in both cases.
You may also like: