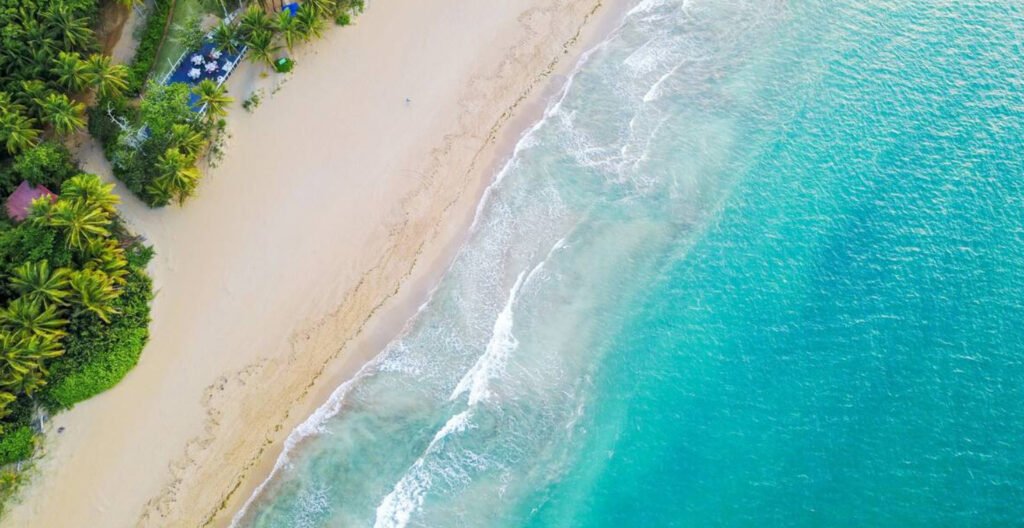 Puerto Rico, a Caribbean gem, is renowned for its pristine beaches and crystal-clear waters. Whether you seek tranquility, adventure, or a perfect sun-soaked spot, Puerto Rico has a beach for every preference.
In this guide, we'll unveil the best beaches the island has to offer, showcasing their unique charm and attractions.
Flamenco Beach
La Playuela Beach
Playa Crash Boat
Cayo Icacos Beach In Fajardo
Jobos Beach – Isabela
Domes Beach
Luquillo Beach
Combate Beach
Isla Verde, San Juan
Escambron Beach
Sun Bay Beach
Tortuga Beach
Ocean Park Beach
Gilligan's Island In Guanica
Montones Beach
Dorado Beach
1. Flamenco Beach
Flamenco Beach, situated on Culebra Island, is a tropical paradise boasting powdery white sands and turquoise waters. Snorkeling amidst vibrant marine life and exploring the old military tanks on the beach make this a must-visit destination.
2. La Playuela Beach
La Playuela Beach, also known as Playa Buyé, enchants visitors with its secluded and unspoiled beauty. The gentle waves, swaying palm trees, and clear waters create an ideal setting for a peaceful day of relaxation.
3. Playa Crash Boat
A favorite among locals and tourists alike, Playa Crash Boat offers an exciting blend of beach and water activities. From swimming to diving off the pier, there's never a dull moment at this vibrant beach.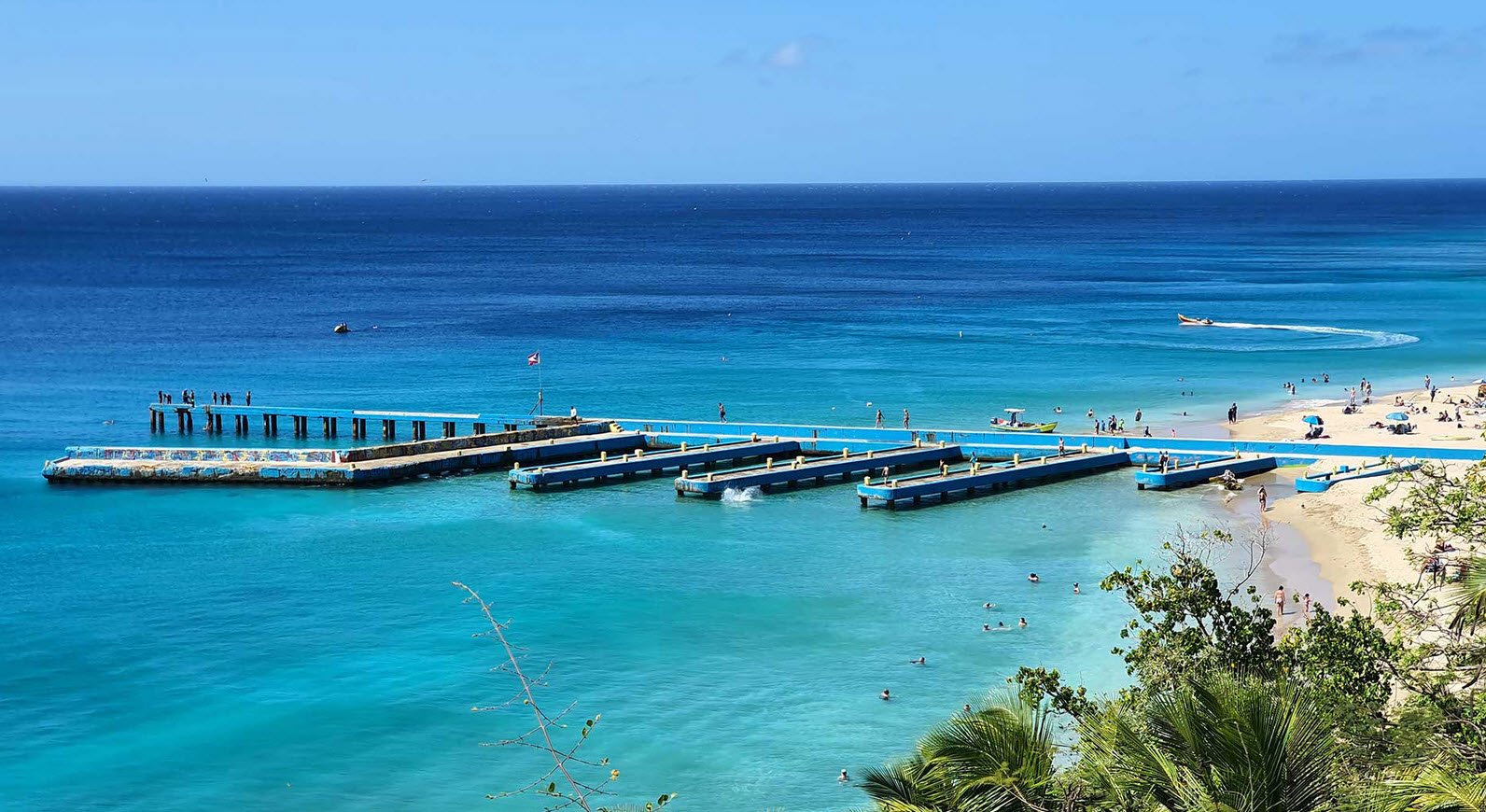 4. Cayo Icacos Beach In Fajardo
Cayo Icacos Beach is a hidden treasure accessible by boat from Fajardo. It's a haven for snorkelers and beachgoers seeking a serene escape. The powdery sand and inviting waters make it a postcard-worthy destination.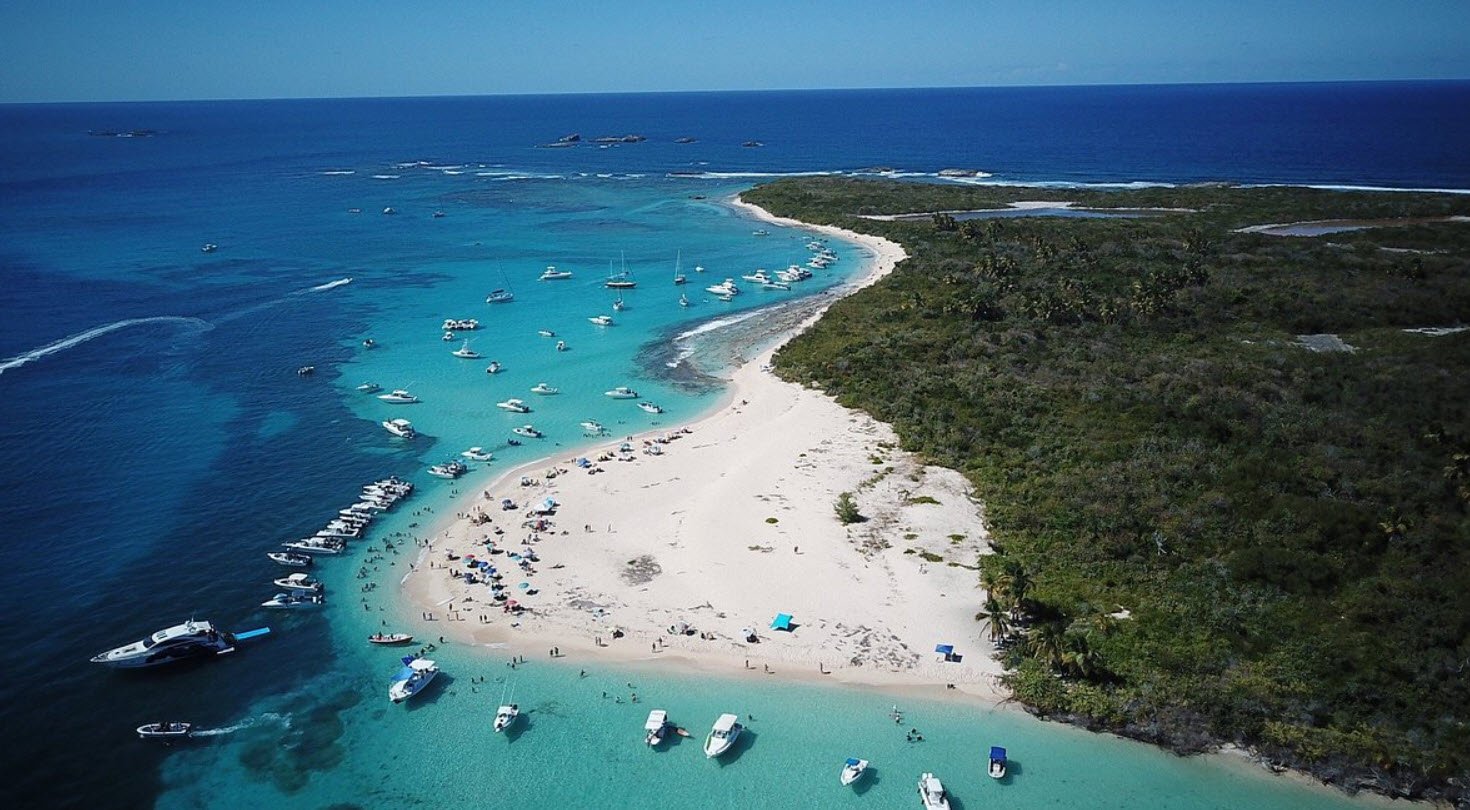 5. Jobos Beach – Isabela
Jobos Beach in Isabela is a haven for surfers and sunbathers. The consistent waves attract surf enthusiasts, while the golden sands and stunning sunset views captivate every visitor.
6. Domes Beach
Domes Beach, located in Rincón, is celebrated for its exceptional surfing conditions. Surrounded by lush greenery and cliffs, it offers a blend of adventure and natural beauty.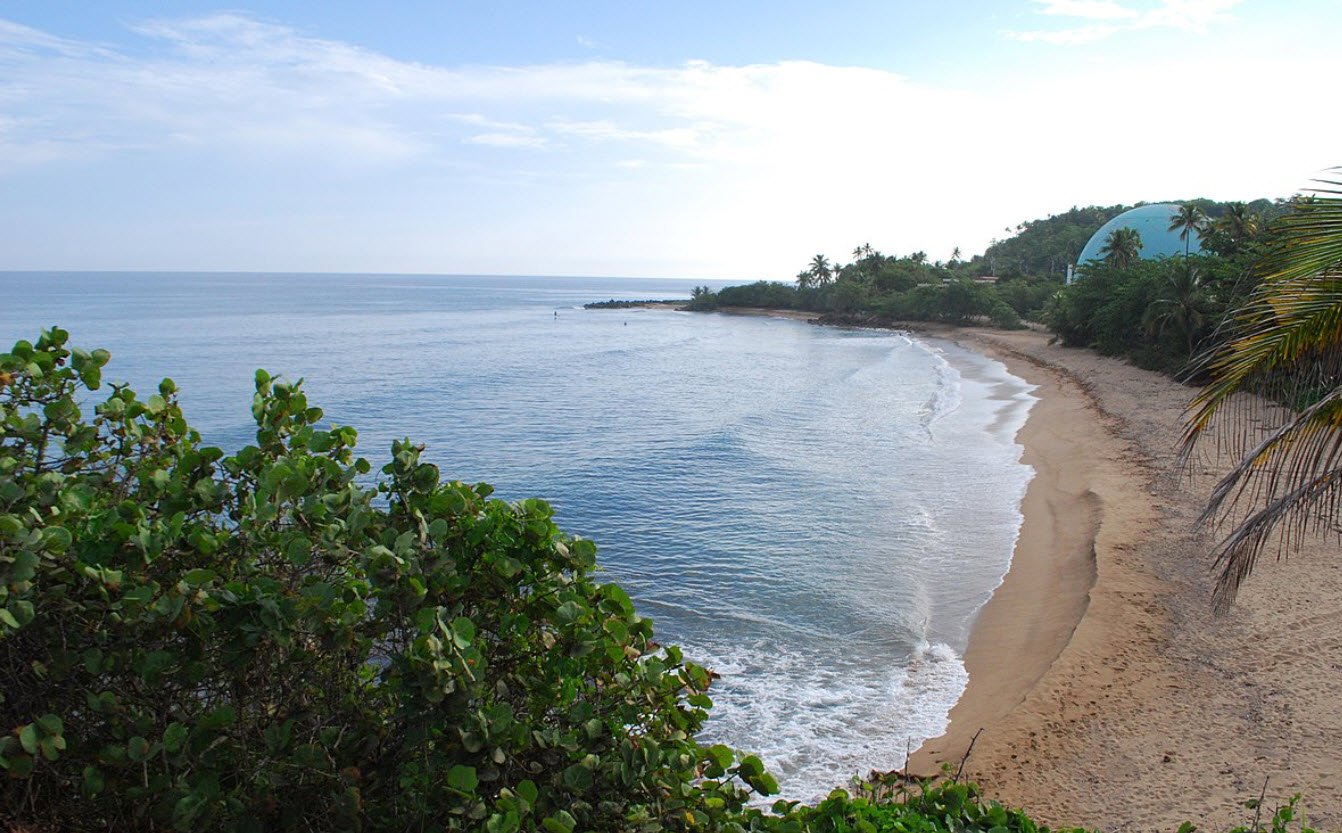 7. Luquillo Beach
Luquillo Beach is perfect for families, offering calm waters and an array of amenities. Picnic spots, kiosks serving local delicacies, and a relaxed ambiance make it an excellent choice for a day at the beach.
8. Combate Beach
Combate Beach in Cabo Rojo is known for its golden sands and clear waters. It's an excellent spot for sunbathing, beachcombing, and taking leisurely strolls along the shoreline.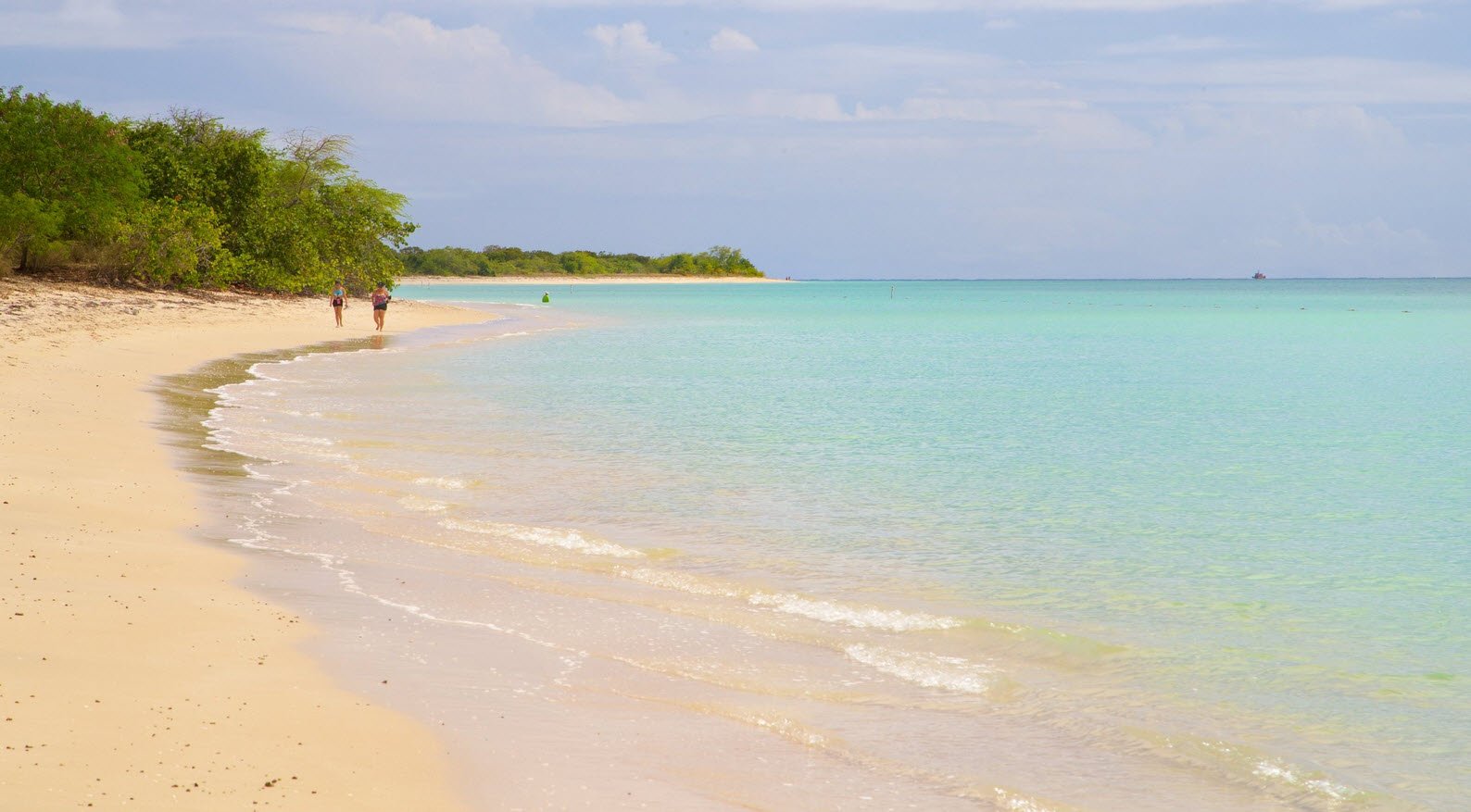 9. Isla Verde, San Juan
Isla Verde in San Juan is a popular urban beach offering a lively atmosphere. Here, you can enjoy a variety of water sports, beachfront resorts, and vibrant nightlife.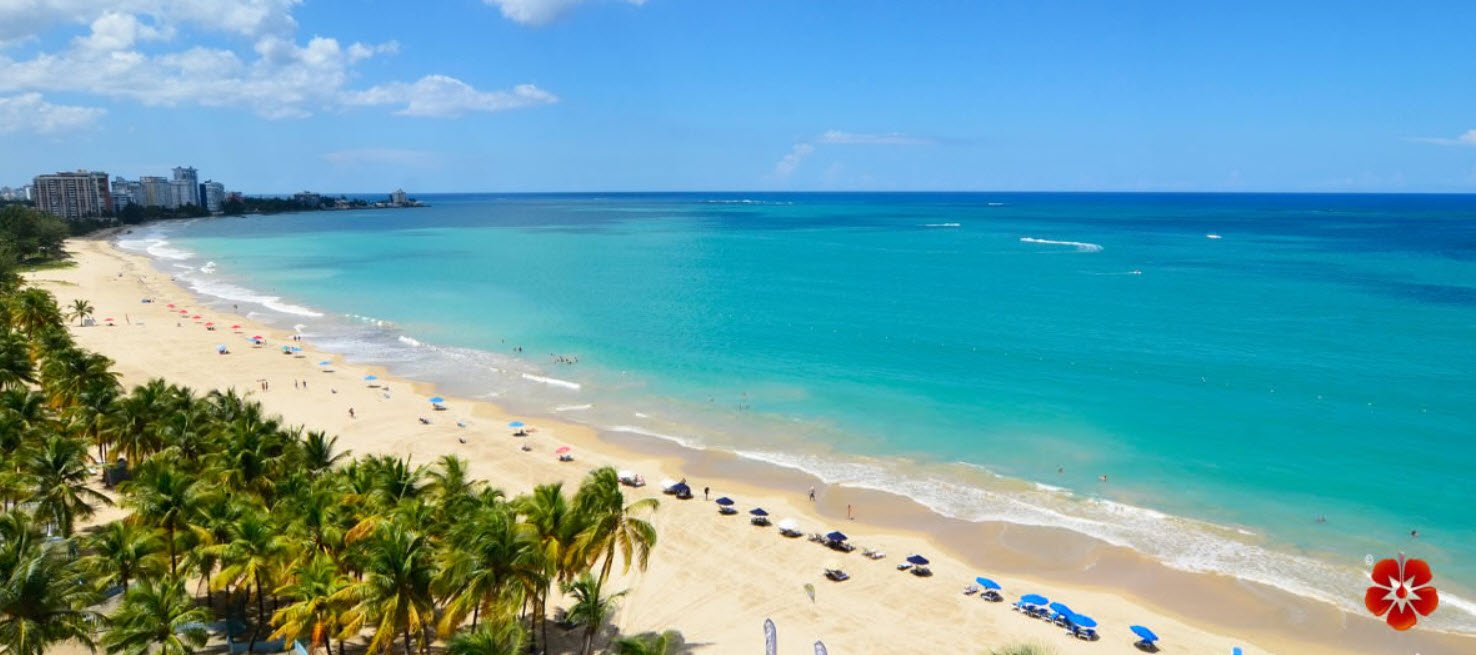 10. Escambron Beach
Escambron Beach in San Juan is a blend of culture, history, and natural beauty. With views of historic fortifications and a reef-protected swimming area, it provides a unique beach experience.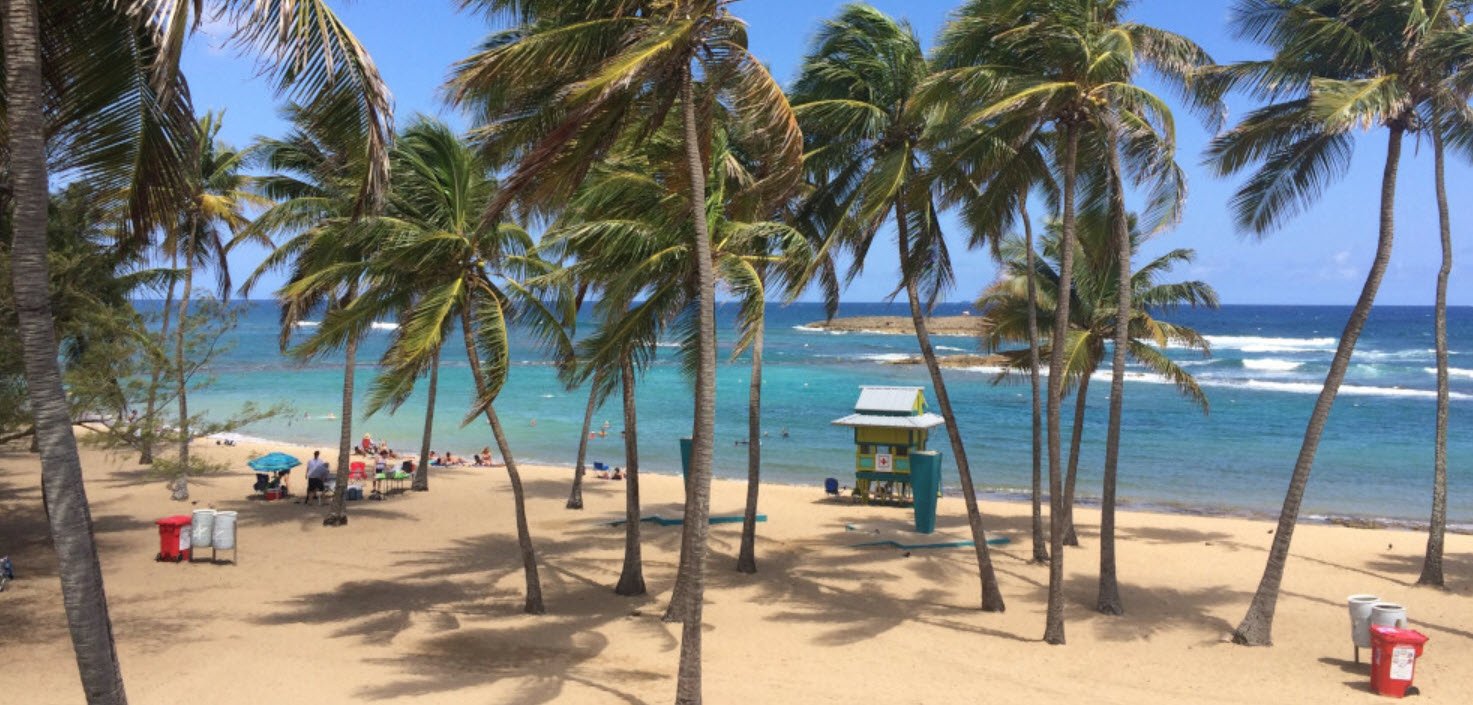 11. Sun Bay Beach
Sun Bay Beach on Vieques Island is famed for its breathtaking scenery and shallow, warm waters. It's an ideal spot for kayaking, paddleboarding, and simply unwinding amidst the beauty of nature.
12. Tortuga Beach
Tortuga Beach, nestled in the Caja de Muertos Nature Reserve, offers a peaceful retreat. Its serene ambiance, crystal-clear waters, and rich marine life make it a snorkeler's paradise.
13. Ocean Park Beach
Ocean Park Beach is loved for its energetic vibe, with beachfront eateries and bars. It's a favorite among locals and visitors, especially for those looking to enjoy the lively beach scene.
14. Gilligan's Island In Guanica
Gilligan's Island, officially known as Cayo Aurora, is an adventure lover's dream. Accessible only by boat, it's a perfect spot for kayaking, snorkeling, and exploring mangrove forests.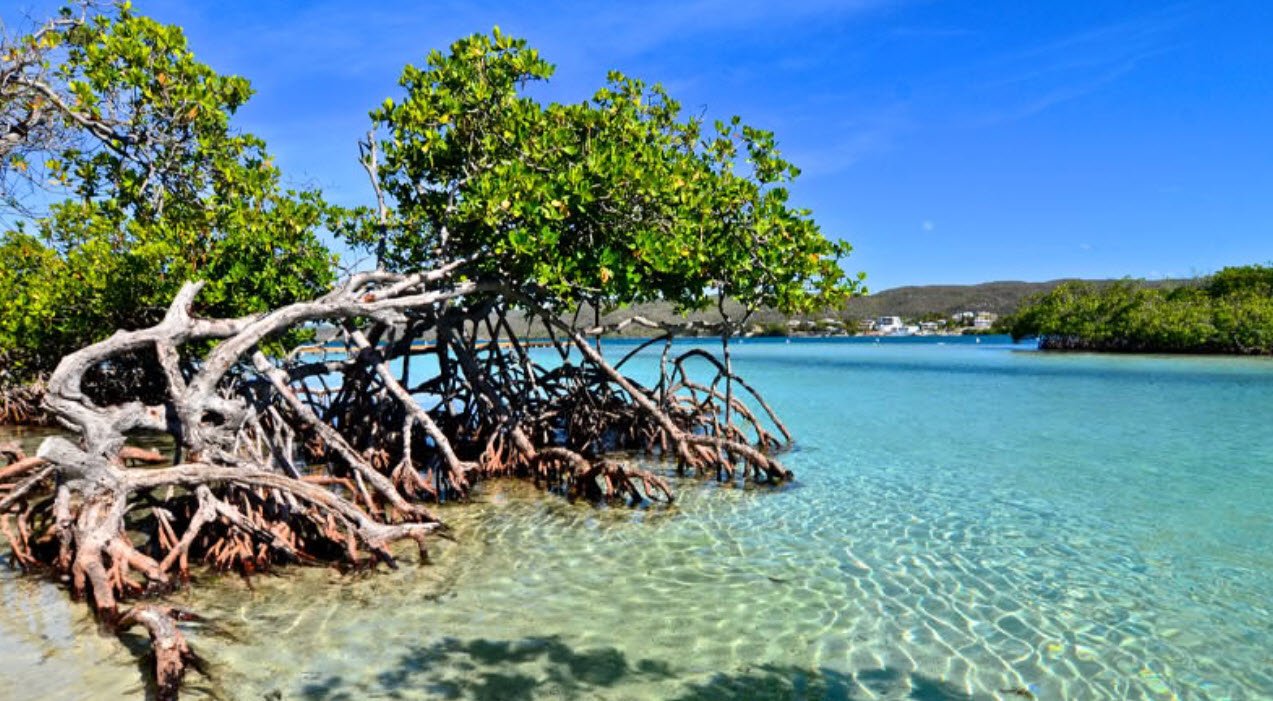 15. Montones Beach
Montones Beach in Isabela is famous for its striking cliffs and vibrant marine life. Snorkelers and divers flock here to explore the underwater wonders of Puerto Rico.
16. Dorado Beach
Dorado Beach offers a luxurious beach experience with pristine sands and exclusive resorts. It's an epitome of tropical elegance, inviting travelers to indulge in a lavish beachfront retreat.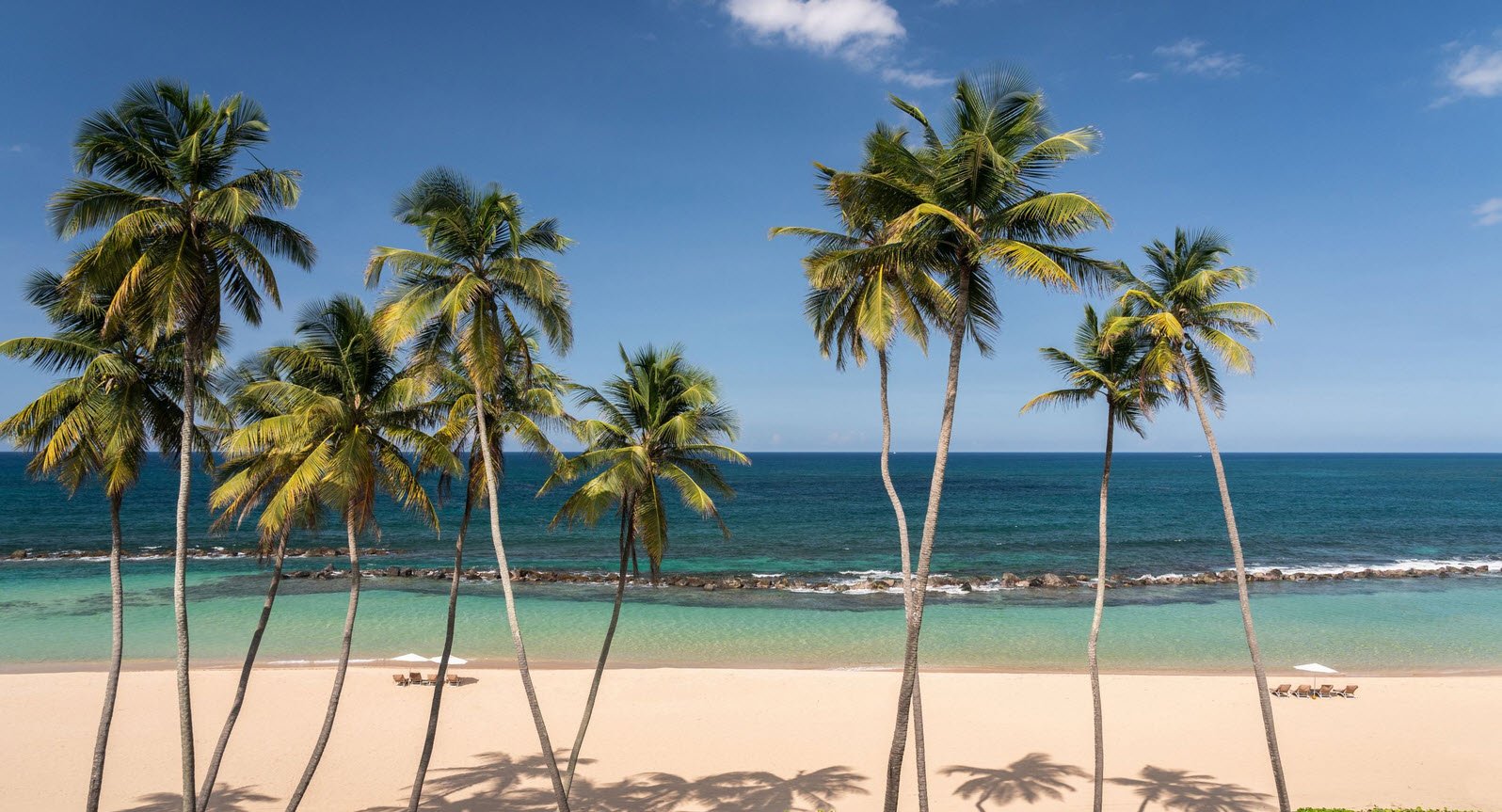 Conclusively, Puerto Rico's beaches are a diverse array of natural wonders, each with its own unique charm and attractions. Whether you seek adventure, relaxation, or a mix of both, Puerto Rico's coastline has something to offer.
Frequently Asked Questions (FAQs)
1. Is Puerto Rico safe for tourists?
Puerto Rico is generally considered safe for tourists. Like any destination, exercise caution and stay in well-traveled areas, especially at night.
2. Are there water sports available at these beaches?
Yes, most of these beaches offer a range of water sports, including snorkeling, surfing, kayaking, and paddleboarding.
3. What is the best time to visit Puerto Rico for a beach vacation?
The best time to visit is during the winter months (December to April) when the weather is pleasant and ideal for beach activities.
4. Are there family-friendly amenities at these beaches?
Yes, several beaches mentioned have family-friendly amenities such as picnic spots, calm waters, and nearby restaurants.
5. Can I camp on any of these beaches?
Camping options vary by beach. Some, like Flamenco Beach, offer designated camping areas where you can experience a night under the stars by the ocean.