If we talk about the ratio of water and land in the whole world, then the earth has 70.80% water and 29.20% land.
The joy of going with the family to admire the beauty of nature is different. Before going anywhere, it is necessary to know about those places. The specialty, beauty of places to visit, as well as the budget to be spent there, should be thought of before the trip.
From the point of view of tourism, Russia is full of natural beauty, hill attractions, beaches, temples of faith. Russia is a transcontinental country that is located between Eastern Europe and Northern Asia. The coastline of Russia being 23,612 miles long there are many stunning beaches that one can visit.
Also Read: Top 9 Honeymoon Destination Places in India
1. Khalaktyrsky Beach
One of the best beaches in Russia. It is situated on the easter coast of Kamchatka near Petropavlovsk-Kamchatsky. The beach is famous for its black volcanic sand created by continuous volcanic eruptions on the peninsula. Khalaktyrsky Beach is a popular surf spot in the summer.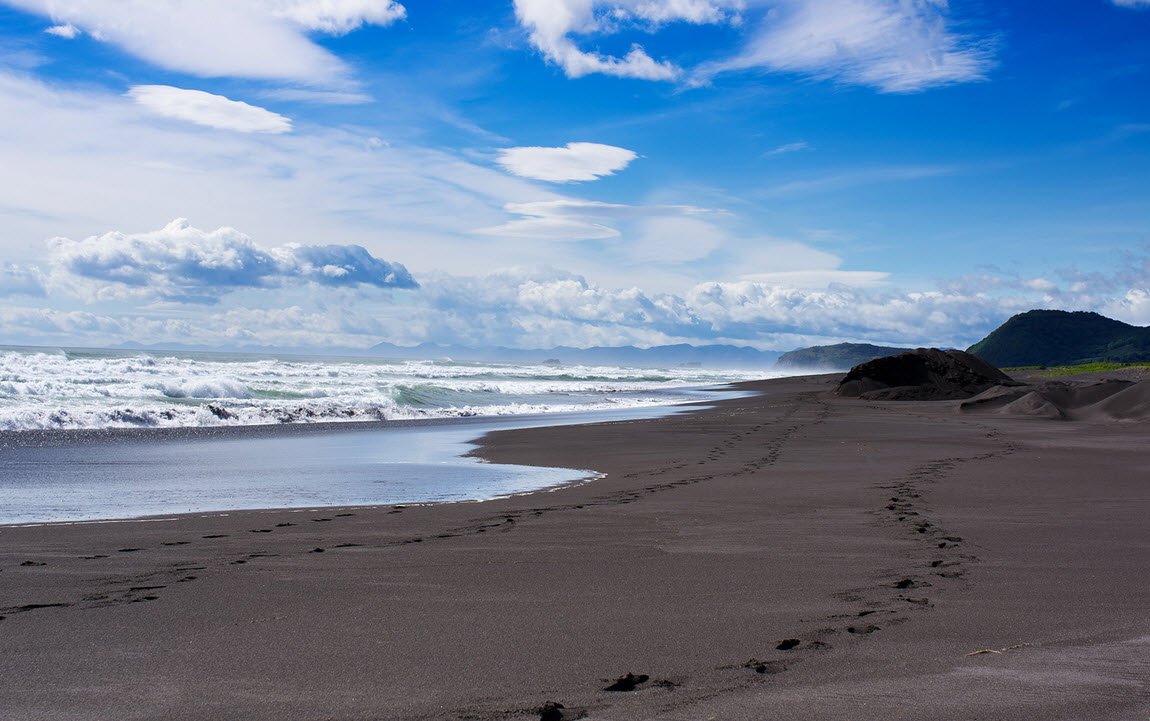 2. Yagrinskiy Beach
It is located on Jagry Island in Severodvinsk. It is a sub-tropical beach where people love to go swimming under water and watch whales in their leisure time.
3. Riviera Beach
One of the most famous beaches in Sochi, Russia is made of black stones. This beach offers banana boat rides, trampolines, parachute flights over the water, and hydro cycle rides for amusement.
4. Olympic Beach
Olympic Beach, located in Sochi, was initially developed in 2014 for the Winter Olympics. It extends from Olympic Park to the Psou River. This modern five-kilometer pebbled beach has many restaurants and fast food cafes that offer excellent seafood for tourists.Tourists also enjoy cycling and amusement rides on the coast of Olympic Beach.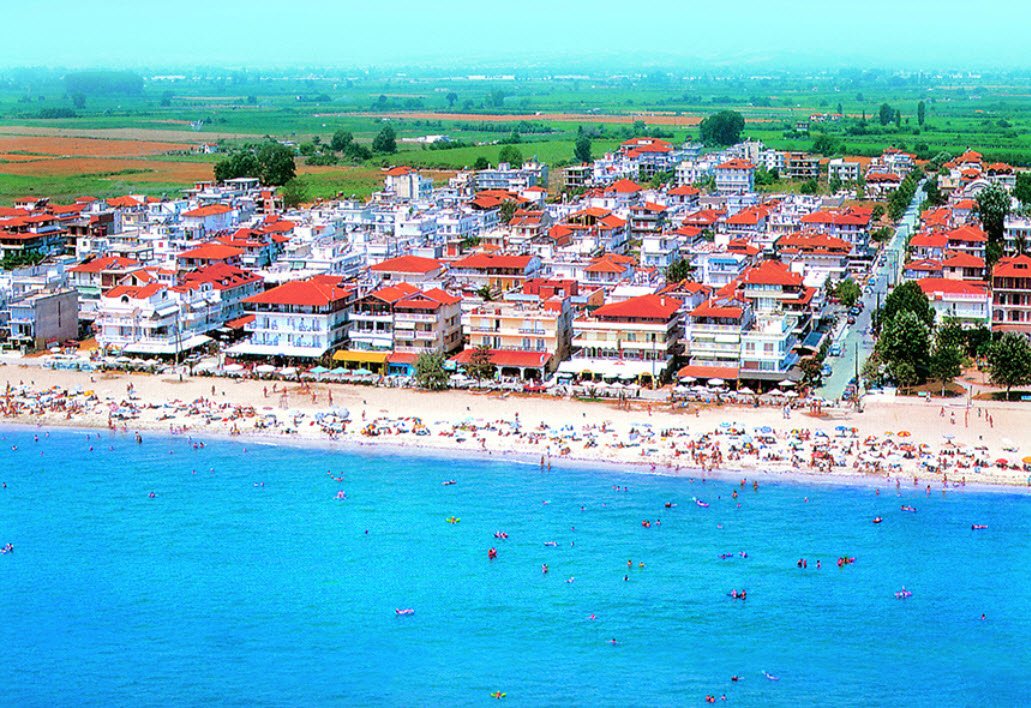 5. Laskovy Beach
It is located near the town of Repino and dominated by vigorous and dense pine forests. The beach offers ample options for amusement activities such as kitesurfing, swimming, and also delicious seafood.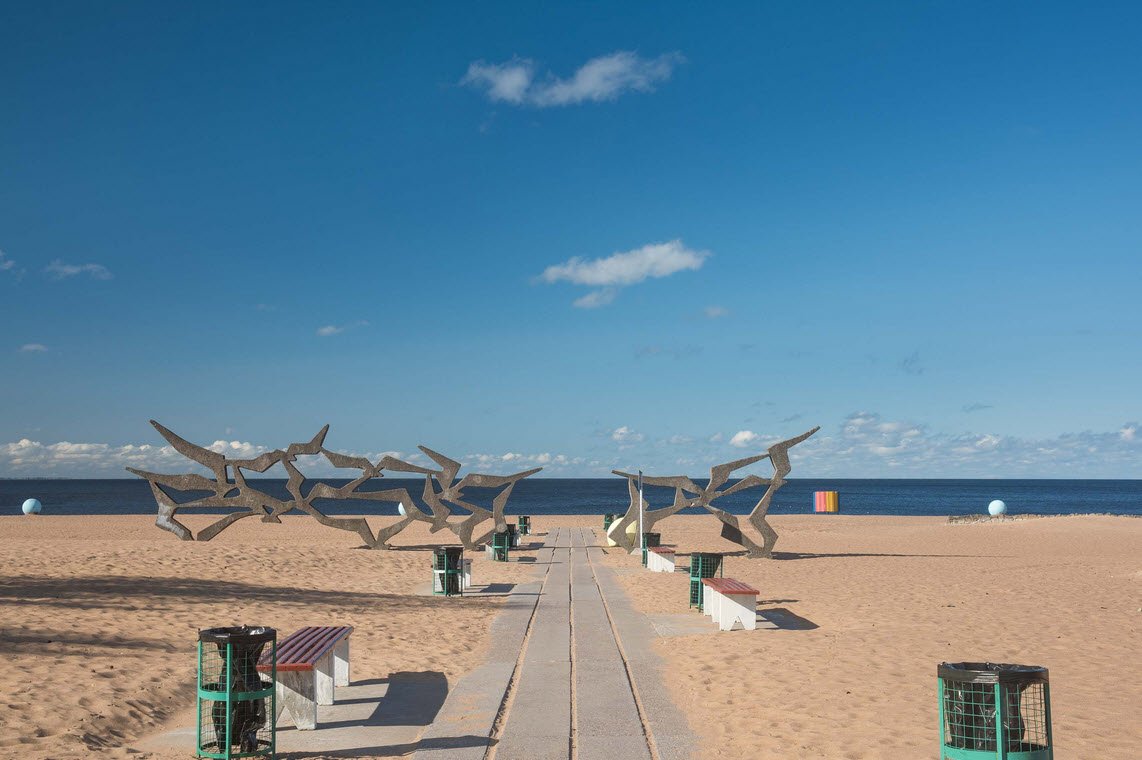 We constantly bring you the list of best tourist places in the world. Let us know where the best family vacations can be enjoyed on the beach and where you should definitely go.
Spending time away from the hustle and bustle amidst tropical beauty also freshens up the mood and gets rid of unwanted stress.
Related Useful Articles: