You have kept the desire to come to Shimla hidden in your heart for a long time, so come here as soon as this lockdown ends.
A city that was earlier the capital of the state of Punjab. But now it is the favorite place of the travelers. The name is Shimla. Yes, Shimla was earlier the capital of Punjab but now it is the capital of Himachal Pradesh. Surrounded by mountains, this state is not only a glimpse of nature, but it is a city completely in the lap of nature, which is also the largest city of Himachal Pradesh. There is also a mythological belief behind the city's name Shimla, which is very special.
Also Read: Things to Remember While Traveling With a Child
Flights are available from many major airports of the country to reach Shimla. Apart from this, buses and taxis are easily available from Delhi or Chandigarh. To come here by train, you have to come till Kalka railway station.
Beginning with Tara Devi Temple
If you go to Shimla, start from Tara Devi Temple. The timing for this temple is from 7AM to 6:30PM. From here you will not only get to see the goddess, but you will also see the rising of the sun and the beauty of the mountains.
This temple, built 11 km from Shimla, is 250 years old which also attracts an influx of devotees during Ashtami and Navratri.
Recognition of Jakhu Temple
Jakhu Temple is one of the temples considered to be the identity of Shimla. To go to this temple, you have to go by ropeway which will be a thrilling experience. Sitting on it, while going to the temple, you will also like the view of the mountains and nature. And the temple opens from 6AM to 8PM but remains closed from 11AM to 4PM in the afternoon.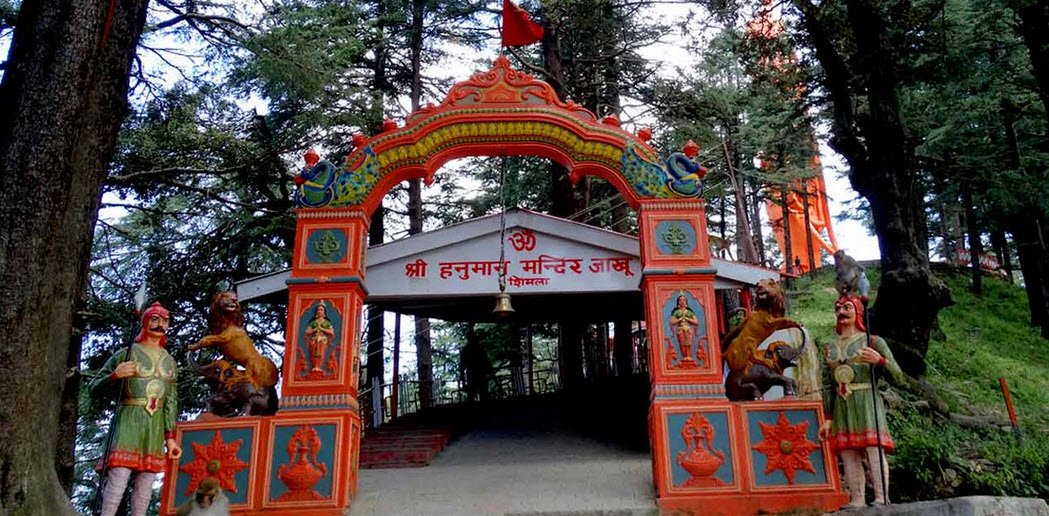 This temple, built at the highest height of Shimla, is built among deodar trees. It is also believed that Lord Hanuman took rest at this place.
Walk around Mall Road
Shimla is known among many people only because of this mall road. This mall road is such a place, where you will be successful in coming to Shimla by walking and walking.
This is one of the most happiest place in Shimla. Excellent cafe, bookstore, bakery and shopping makes this place even more special. Buildings such as Town Hall built before independence should also be seen.
Visit to Sankatmochan Hanuman Temple
Built on the Shimla-Kalka highway, this temple is built on the hills of the Himalayas. By coming to this place, you will definitely get a peace.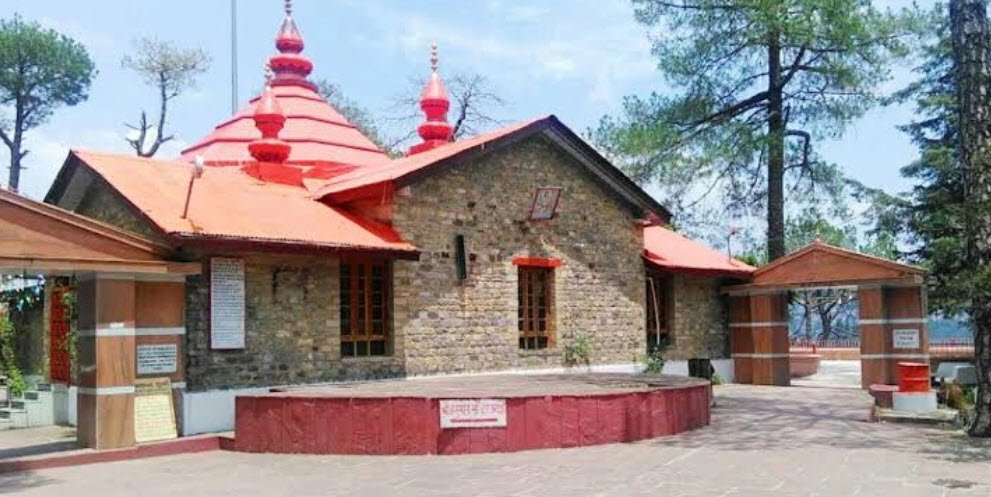 The fun of Lakkar Bazar
You will definitely find woolen clothes decorated with special embroidery here. If you want to get good quality woolen clothes then you must come here. Not only this, items made of wood are also available here. You will also find Tibetan carpets made in Kinnur here.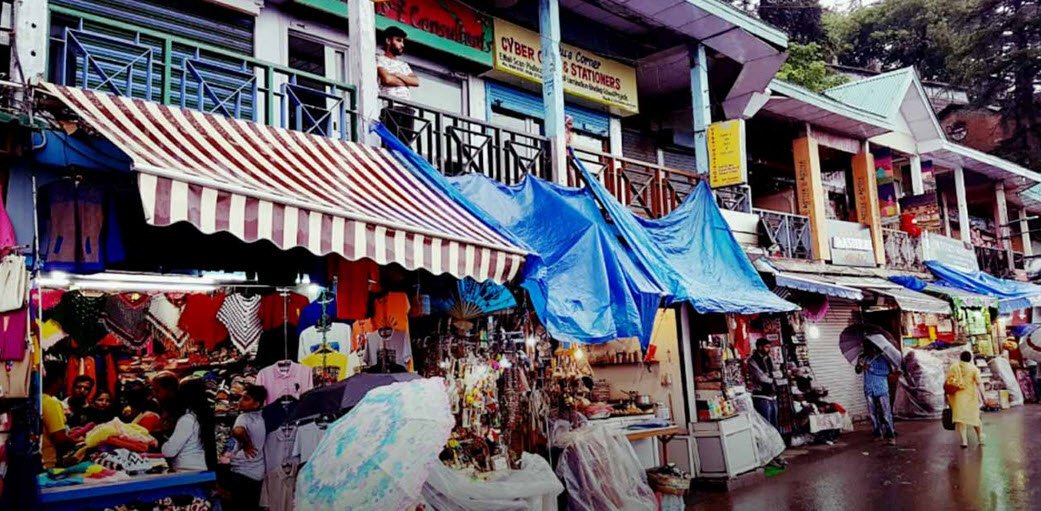 Ridge Maidan Tour, Shimla
The Ridge Maidan of Shimla is often seen in movies. If you want to see the colors of Himachal's culture in this ground, then this place is also very special for shopping and spending good time
Second oldest church in North India
Coming to Shimla, a visit to Christ Church becomes necessary. Come here not only for spiritual reasons, but also to see the architecture and history of this place. This church is very close to the ridge ground.
It took 11 years to build this church and it is the second oldest church in North India. There is also a church library next to it, which was built in 1910 surrounded by many old books.
Must visit Scandal Point too
Scandal Point is also an important and fun place to visit after coming to Shimla. This point made between Ridge Maidan and Mall Road will surely make your heart happy.
There is a story behind giving this name to this place. It is believed that the Maharaja of Patiala met the British Viceroy's daughter at this place. But right after that both of them disappeared. From this place you will get a chance to capture the beautiful views of Shimla and its surroundings.