If you are planning a trip during the Covid-19 pandemic, and you have children with you, then you need to take some special precautions.
The corona pandemic has shaken the whole world where millions of people have already lost their life. The fear of spreading the infection has settled in such a mind that everyone is now engaged in protecting themselves only and only from it.
If it is a matter of traveling during this time, then it is not a big thing, but if you have a child with you while traveling, then it can be a matter of concern. If you are planning to travel with your kids, then you have to take care of many things because traveling with kids is not easy at all.
Let us know what some precautions you need to take with children.
Explain the situation to children
Although your child may be young enough to know everything about this pandemic, but in such a situation, he/she needs to know everything. You tell them what this epidemic is, and how dangerous it can be.
You should also explain to them, the measures of protection from it along with its seriousness and how they can combat it.
Before planning to travel, prepare a kit for the children in which you need to carry some things such as Sanitizer, Mask, Water Bottle, Bag and Tissue Paper.
Make them understand the importance of everything you carry. Mentally prepare them to wear masks. If your journey is long, then make them a habit of using masks from home. Teach children to clean their hands frequently and ask them to use a good sanitizer several times in a day.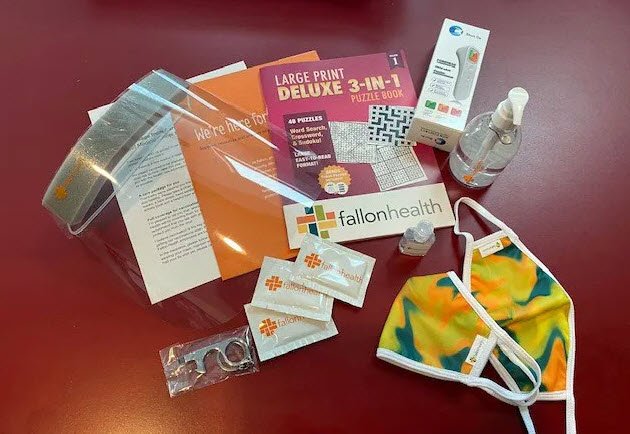 Apart from this, you should also inculcate the habit of washing hands with soap. You should also keep handwash in your kit.
Teach how to use the washroom
Teach children how to use the washroom on the go. Ask children to use sanitizer and a disinfectant spray on toilet seat before entering public restrooms.
Make sure to carry a thermometer
If you are traveling with your children, then keep a thermometer with you. You should also keep some important medicines with you. If your child eats any medicine, then you should also take care of it.
Pack home food
You can be promised to serve clean and hygienic food during travel, but it may be too heavy for you to believe in it. You should always carry home cooked food and keep it with you. You can also pack snacks or biscuits for the kids so that there is no need to buy anything from outside.
It is very important to pay attention to children and their needs during travel. Do not do anything during the journey that will cause trouble to your child. You should make sure that, you and your entire family keep in mind the necessary measures we have outlined for a safe journey.
For this, it is not necessary that your journey is long or short, you need to make the right plan that will keep you healthy and your baby too.